We're in Honolulu, H
awaii
We are now at
Ohana Hale Marketplace
333 Ward Avenue #88
Honolulu, HI 96814



HIMALAYAN SALT PROMOTES WELLNESS:
MIGRAINE HEADACHES * STRESS * SINUS PROBLEMS * ASTHMA * TIRED FEET * COLDS AND FLU * ALLERGIES * MUSCLE ACHES * ARTHRITIES * BLEMISHES * BRUISES * STOMACH ACHES * GOUT * BAD ODORS * SMOKE * BACK ACHES * INSOMNIA * CRAMPS * COMPUTER RADIATION AND CLEANSES AND TIGHTENS SKIN WITHOUT DRYING.



HIMALAYAN ROCK

SALT,

SALT CRYSTAL LAMPS,

SALT

BLOCKS, SALT BARS, SOLE DRINK THERAPY, CANDLE HOLDERS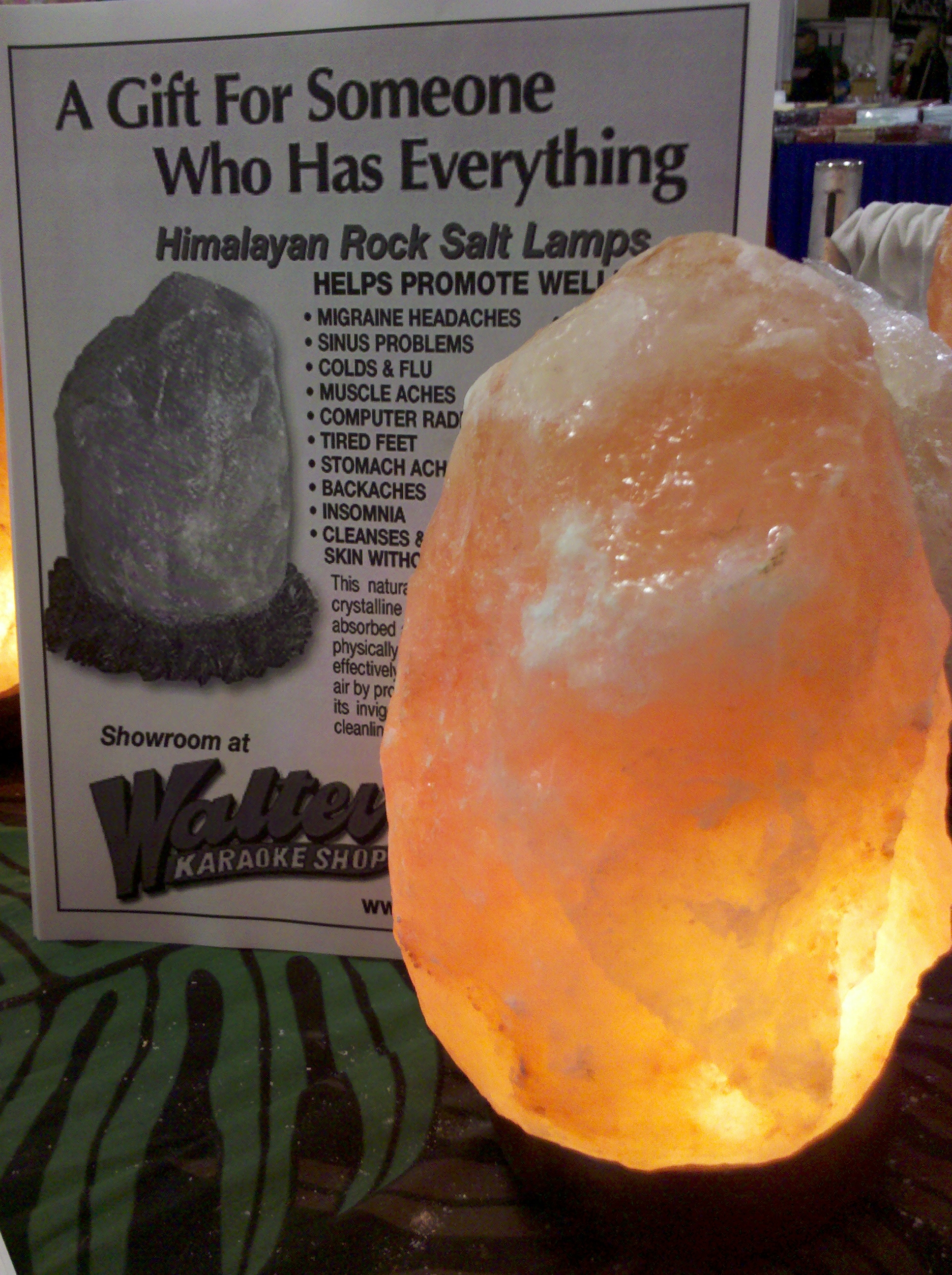 These are 250 million-year-old salt crystals naturally mined from below the Himalayan Mountains. This natural, unprocessed salt contains a high crystalline structure allowing nutrients to be absorbed at the cellular level, purifying the body physically and bioenergtically.





Negative ions produced by salt crystal lamps effectively and naturally improve the quality of the air by producing negative ions. Negative ions give the air its invigorating freshness, airbourne bacteria free cleanliness, which is so beneficial for humans.





The salt crystal lamps & holders are the most beautiful, unique, illuminating, majestic, night-lights you will ever see! Great for any room, adds elegance to any decor. Salt is a traditional gift for Good Luck and New Beginnings.